Located in a prestigious area within the historic district of Alfama, next to Chafariz del Rei, the first ever public fountain in Lisbon dating back to 1487, Taylor Fladgate's Port wine shop and tasting room showcases a wide range of our Ports and is the first of its kind in Lisbon.
This recently opened space includes a shop on the ground floor and three tasting rooms on the first floor. There are 15 wines available to try in the tasting room, starting at 5 euros.
Among these are icons such as Taylor Fladgate Vintage 1994 (33€) or Taylor Fladgate Quinta de Vargellas Vintage 2015 (11€). For those who wish to broaden their knowledge, we suggest the 'Introduction to Taylor's", a tasting of 5 wines which define the profile and style of our Port wines: Taylor Fladgate Chip Dry, Taylor Fladgate LBV, Taylor Fladgate 20 Year Old Tawny Port, Taylor Fladgate Quinta de Vargellas Vintage 2015 and Taylor Fladgate Vintage 2007.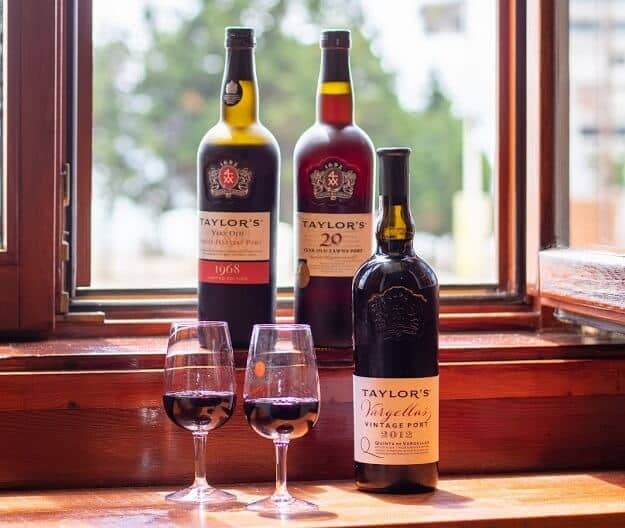 Besides Port, you can also try our award winning olive oil, produced  at our flagship property, Quinta de Vargellas, served with bread (8€). Appetisers include a selection of Portuguese cheeses (15€), Portuguese cured hams (14€) and traditional grilled almonds (4.5 €). Among the sweet pairings, one can try dark chocolate truffles (5€) or the famous Portuguese custard pastry (1,5€), and during the Summer months why not try a signature Port cocktail, Taylor Fladgate Chip Dry and Tonic (6€).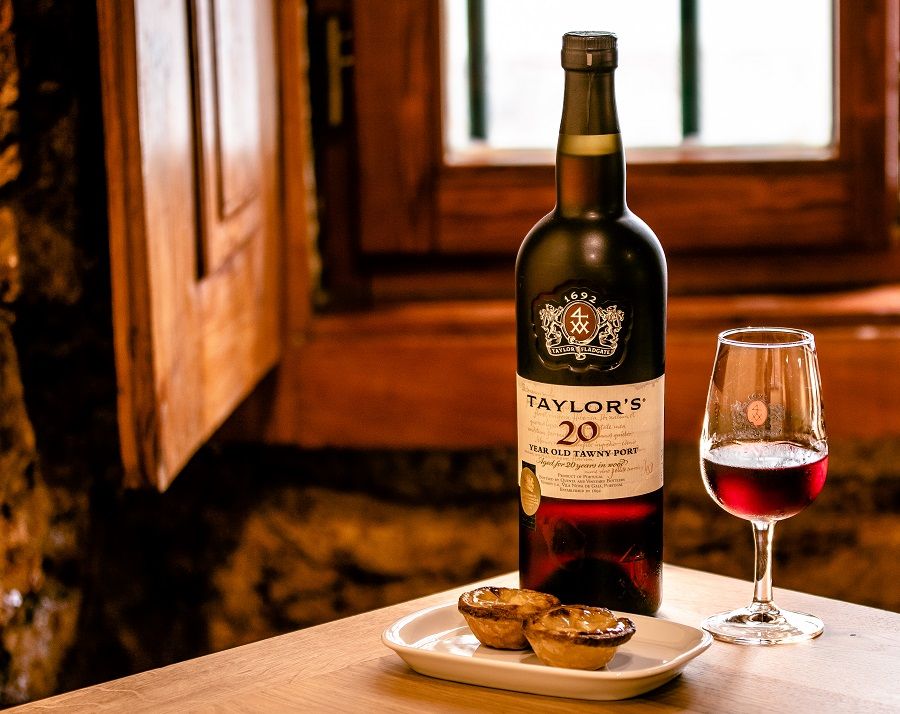 Opening Hours: 11:00 - 13:00 and 14:00 - 19:30. No reservations required.

Address and contacts: Rua Cais de Santarém 8, 1100-104 Lisbon
Tel.: 218 863 105 (*Call to the Portuguese fixed network)
E-mail: lisbon@taylor.pt