Taylor Fladgate Single Harvest 1896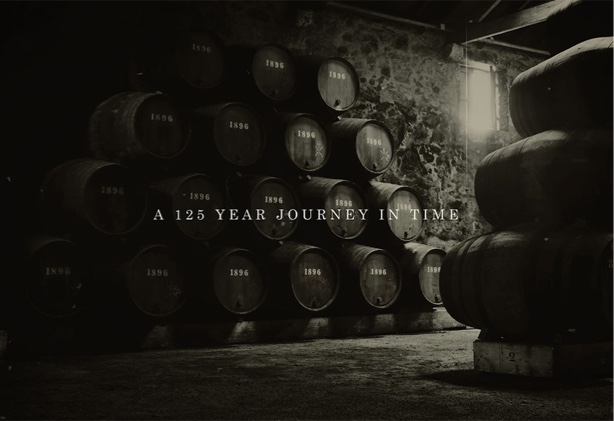 Play
The character of this rare wine was shaped by time.
Taylor Fladgate possesses valuable reserves of very old Port lying in cask in its historic cellars in Oporto. These include a few unique gems, each representing a tiny volume of wine. On very rare occasions, at the discretion of the family, such wines have been launched as Limited Editions. It is now the turn of this priceless wine, in its 125th year of ageing in hand crafted oak casks, to be made available on strict allocation to selected customers around the world. Produced in the magnificent harvest of 1896, one of the finest of the 19th century, it was born at the start of an era of renewal in the Douro valley vineyards after the terrible scourge of Phylloxera.
The launch of a wine as old, valuable and unique as this occurs only a handful of times in a generation. It is by its nature a historic event in its own right and restricted to a very small circle of rare wine collectors and connoisseurs.
As often occurs in years when the finest Port are made, the harvest of 1896 was preceded by a hot ripening season in the Douro Valley. Temperatures throughout Europe in the month of August were among the hottest ever recorded before or since, with the heatwave causing fatalities as far north as Königsberg in Prussia. There were also heatwaves of historic intensity in the eastern United States and in Australia. As a result of the hot summer conditions, the harvest in the Douro Valley began much earlier than usual at the beginning of September. Contemporary accounts describe the crop as being in excellent condition and reported that the wines continued to gain in depth and intensity over the ensuing months.