Taylor Fladgate VVOP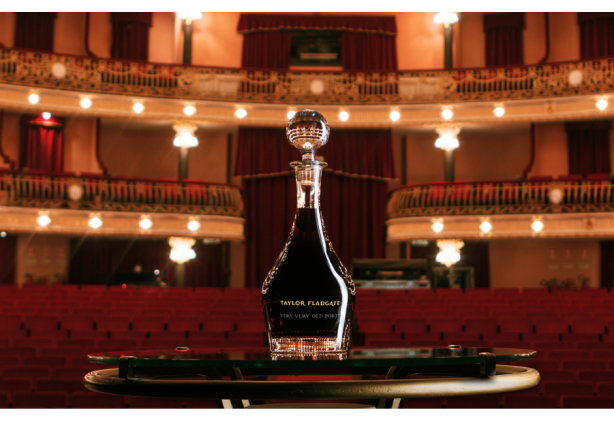 Play
The VVOP is the latest in a series of limited releases of very fine and rare Ports drawn from Taylor Fladgate's treasury of very very old cask-aged reserves. This unique blend is one of the oldest wines released to date. It is made from a selection of rare lots matured in wood in Taylor Fladgate's cellars, some of which have been quietly concentrating to a magical quintessence since before the Second World War.
It represents the legacy of ancestral knowledge passed down from one generation to the next: the skill of Taylor Fladgate practiced team of coopers, who crafted the casks and maintained them over the years; the expertise of the cellar masters, who cared for the wine during its decades in the cellar and the art of the blenders who have given the VVOP its exceptional balance and finesse.
The sublime, complex character of Taylor Fladgate VVOP was born of a magical interaction with the oak casks, in which the wine has been nurtured over many decades of ageing in the company's cellars.