News & Events

News & Events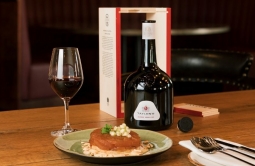 Taylor Fladgate launches a new Limited Edition from its Historical Bottle Collection
Taylor Fladgate Managing Director, Adrian Bridge, announced: "The success of the earlier Taylor Fladgate Historical Limited...
Read More
News & Events

News & Events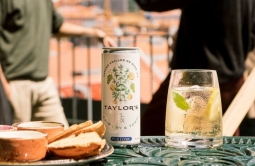 Taylor Fladgate Port announces the launch of the first ready-to-drink white Port & tonic in a can.
Taylor Fladgate Port was the first to produce a dry white aperitif port. Chip Dry White Port was first blended in 1934, since when it has acquired...
Read More