Taylor Fladgate Vintage 2016 ranked Number 4 in the Top 100 Wines of 2018 by James Suckling
After being awarded a maximum 100 Points, the Taylor Fladgate Vintage 2016 was named the best Portuguese wine of 2018, taking the 4th spot in James Suckling's Top 100 Wines of 2018.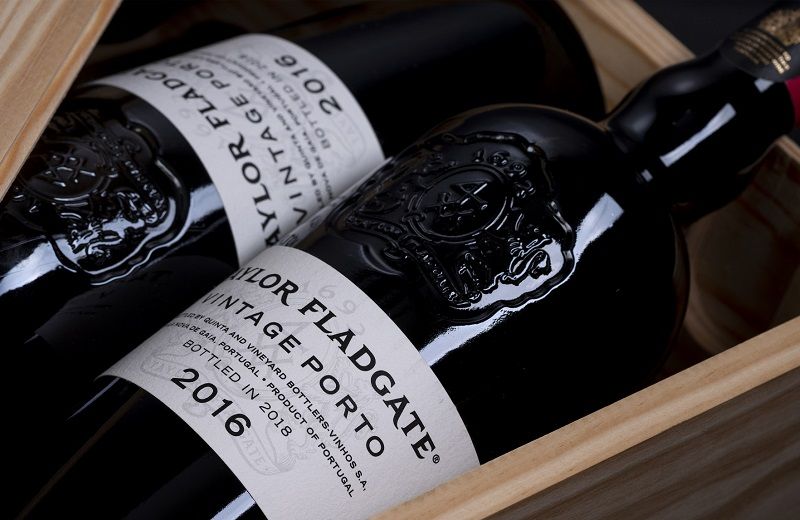 Declared on April 23rd, Saint George's Day, as is tradition for Taylor Fladgate, the wines arrived in the market in October with a number of accolades from other notable publications.
James Suckling commented, saying, "The Taylor Fladgate Vintage 2016 is the jewel of this fantastic new vintage release of Portugal's famed fortified wine". James Suckling wrote about Port for over 30 years for the Wine Spectator Magazine before setting up his own personal project called JamesSuckling.com
The exceptional quality of Taylor Fladgate Vintage 2016 has also been recognised by Wine Spectator, ranking it Number 23 in the Top 100 wines of 2018, one of only three other Portuguese wines.