Three port wine suggestions for the perfect Holiday Season
Over more than three centuries as a family run company, we have learned that nothing strengthens family bonds or bridges the generations like a relaxed and convivial gathering around food and wine.
There is nothing better to relieve the stresses of daily life than making time for what is most important – our circle of family and friends – while enjoying the pleasures of the table.
Below you will find three port wine suggestions for this Holiday Season:
This Holiday Season, all eyes will be on the Taylor Fladgate Historic Limited Edition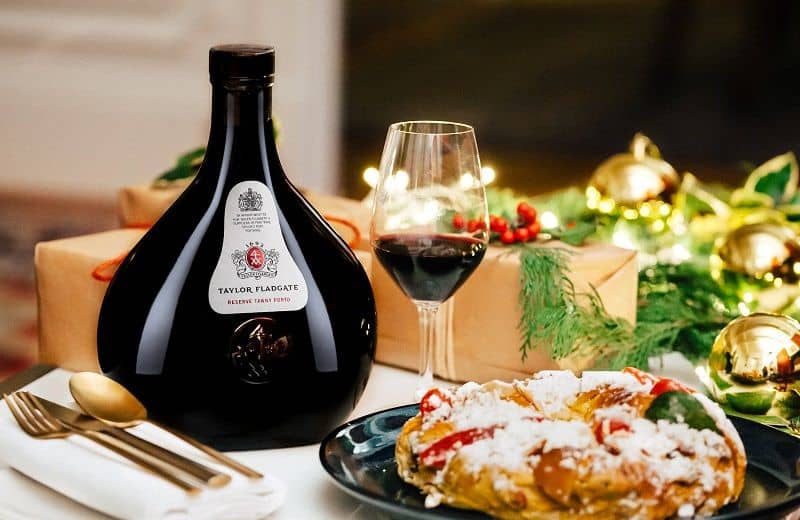 An exclusive blend released in a Limited Edition bottle that re-creates a historic bottle shape from the first half of the 18th century.
Combines particularly well with flavours of almonds, berry fruit or dark chocolate. It can also be enjoyed as an accompaniment for rich, blue veined cheeses.
Learn more about the Taylor Fladgate Historic Limited Edition reserve tawny
Late Bottled Vintage: The gift everyone is waiting for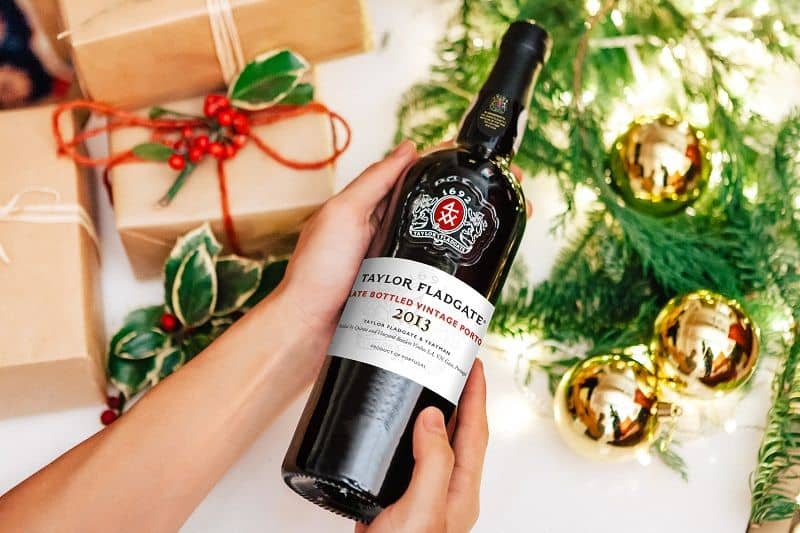 Taylor Fladgate's Late Bottled Vintage is the perfect finish to any meal.
Excellent with fully flavoured cheeses, especially blue cheeses such as Stilton or Roquefort. It is also delicious with desserts made with chocolate or berry fruits.
Learn more about Taylor Fladgate Late Bottled Vintage
Happy New Year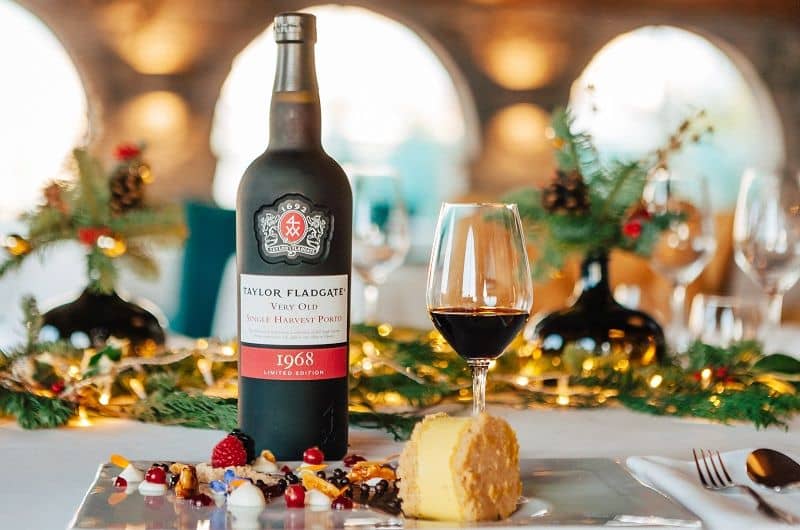 A farewell to 2018 in the best possible way.
Taylor Fladgate Single Harvest Ports offer a unique opportunity to celebrate with an extraordinary 50 year old wine in perfect condition.
Learn more about Taylor Fladgate Single Harvest Ports
When you raise your glass of Port to family health and hapiness, you are in good company.