A definitive guide to the 10 best dinner party records
Music is a vital – yet often overlooked – element of dinner party planning. While the musical selection is ultimately about providing background ambience to your evening, this absolutely should not mean choosing something bland. Rather, the music should enhance and complement the evening. Whereas a well-chosen soundtrack will inspire and enliven your guests, a dull or dreary selection is likely to have the opposite effect.
Of course, the "perfect soundtrack" depends on a range of factors – not least the musical preferences of you and your guests. Likewise, it is important to consider the cuisine being served; a succulent, slow-cooked beef bourguignon brings to mind the bal-musette soundtrack of a traditional French bistro, while a flavourful seafood paella inspires thoughts of a classical guitarist playing in an idyllic Catalonian fishing village.
The following list of dinner party records encompasses a range of genres, from jazz and blues to funk and soul, and also mixes classic albums with more contemporary works. Read on for all the inspiration you should need to set the mood for your next dinner party…
Sonny Rollins – The Bridge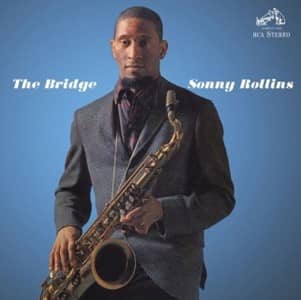 While not a runaway commercial success on its release in 1962, this album – named for New York's Williamsburg Bridge, where Rollins used to practice alone for up to 16 hours a day – has since been recognised as one of the greatest jazz records of all time. Its subtle styling flew in the face of the increasingly experimental and revolutionary jazz scene of the early 60s, but perhaps granted the album a longevity lacking in some of its peers.
The perfect accompaniment for: Intimate low-lit evenings, close friends, and comforting soul food (think glazed pork ribs)
The Dave Brubeck Quartet – Time Out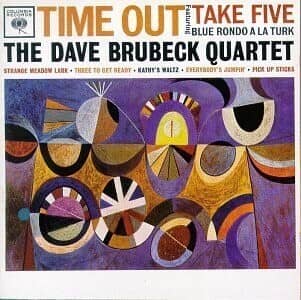 Subtly blending West Coast and Cool Jazz stylings, Time Out is one of the best-selling jazz albums of all time. Released in 1959 – the same year as Miles Davis' seminal Kind of Blue – it transcended the jazz scene, spawning the international hit single Take Five. A staple of any jazz record collection.
The perfect accompaniment for: Relaxed summer evenings, dining outdoors under the stars.
John Coltrane – Blue Train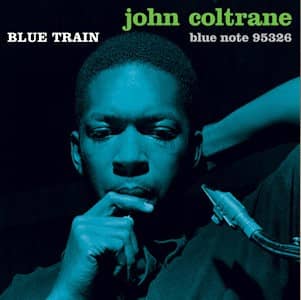 Coltrane, arguably the greatest jazz musician of the 1950s and 60s, named Blue Train as his favourite among his own records. Is any further recommendation required? If you're still not convinced, listening to the title track – a 10-minute Hard Bop masterpiece – will be more than enough to persuade you.
The perfect accompaniment for: A relaxed, low-maintenance evening with friends that stretches into the small hours.
Robert Johnson – King of the Delta Blues Singers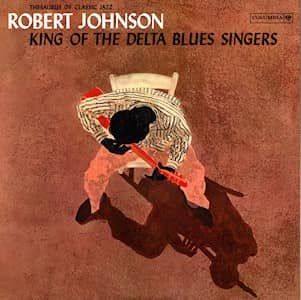 An artist of mythical status, Johnson's appeal is partly tied to his surrounding air of mystery; no photograph of the now-legendary bluesman was known to exist until 1973, more than three decades after his death. Rumours that Johnson sold his soul to the devil at a Mississippi crossroads in exchange for mastery of the guitar persist to this day. Despite achieving next to no commercial or critical success during his lifetime, Johnson has since been inducted into the Rock and Roll Hall of Fame. To find out why, simply listen to this era-defining compilation, first released in 1961.
The perfect accompaniment for: An evening of tall tales and classic Mississippian dishes – think barbeque or sautéed crab claws.
BB King – Live at the Regal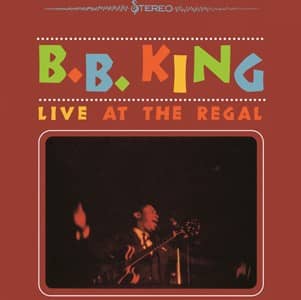 Recorded live at Chicago's Regal Theatre in 1965, this album captures King at his brilliant, confident best. Polished yet always authentic, Live at the Regal is the hallmark of a legendary performer who – at the time of the album's release – was routinely playing more than 300 shows a year.
The perfect accompaniment for: A lively night that starts loud and gets louder; copious food, and glasses that are never empty
Ray Charles – The Genius of Ray Charles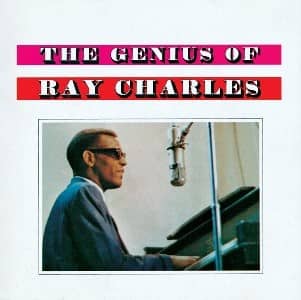 While Charles is perhaps best known as a pioneer of the soul scene that fused jazz sounds with blues and gospel, this record saw him focus on classic big band arrangements and upbeat, swinging grooves. A true good-time album, as immediately demonstrated by opening track Let the Good Times Roll.
The perfect accompaniment for: An eagerly awaited reunion – old friends together again to enjoy good food and good times
Fleetwood Mac – Rumours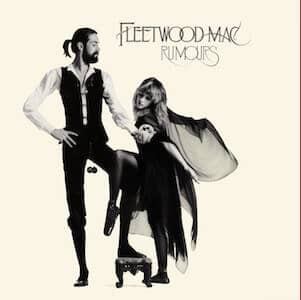 Just as essential today as on its release 40 years ago, Rumours is the richly eccentric and always dramatic product of a band at the height of their professional powers while being in personal meltdown. With almost every track a genuine classic, this record invokes memories far fonder than expected from its tales of breakup, strife and excessive behaviour.
The perfect accompaniment for: Dining with old friends who haven't always seen eye to eye! Adaptable enough to be an early evening backdrop or a late-night soundtrack.
Elton John – One Night Only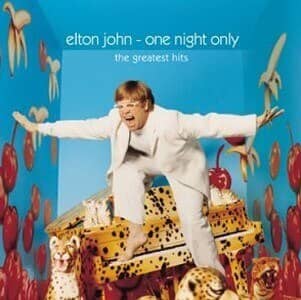 This seminal live record offers a definitive collection of Elton's biggest and best-loved tracks, without the ignominy of choosing a Greatest Hits album as the soundtrack to your dinner party! From Goodbye Yellow Brick Road to I Guess That's Why They Call It the Blues via Crocodile Rock and Your Song, One Night Only is never anything less than essential.
The perfect accompaniment for: Flamboyant hosts, extravagant friends and a carnival atmosphere
Buena Vista Social Club – Buena Vista Social Club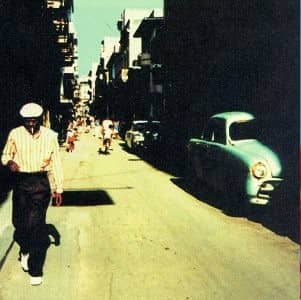 This Grammy Award-winning masterpiece was recorded in Havana in just seven days by legendary American guitarist Ry Cooder and world music producer Nick Gold. The 1996 project catapulted some of the great names from Cuba's 1950s musical renaissance – many of whom were persuaded to come out of retirement – into the international spotlight. Without the backing of a huge marketing push, it nonetheless spread by word to become the highest-selling album in the history of Cuban music.
The perfect accompaniment for: Hot summer nights, passionate guests, and Cuban staples like arroz con pollo.
Nouvelle Vague – Nouvelle Vague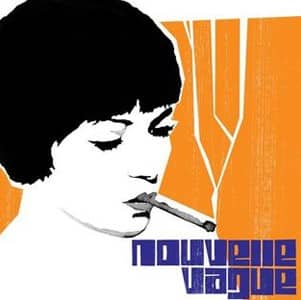 With their lo-fi, easy listening covers of post-punk and new wave standards, Nouvelle Vague's sultry insouciance evokes the spirit of smoky lounge bars on poorly lit Parisian side streets. At the same time kitsch and extremely self-aware, the record offers a genuinely fresh and unique take on well-known tracks like Love Will Tear Us Apart and The Guns of Brixton – partly because the female guest vocalists had never heard the originals before recording their own versions.
The perfect accompaniment for: Winter nights, dimmed lighting, and a Gallic-inspired feast.