Harvest 2020: Vines and Cork Oaks
For the first time, cork was harvested from the youngest cork oaks born spontaneously next to the vineyards at Quinta da Casa Nova. These trees are one of the examples of our sustainable viticulture, where viticulture and the forest complement each other.
Vines and cork oak live together and will continue to do so, like wine and cork from the same bottle.
Cork is harvested every nine years and the tree is marked with the last number of the year in which it was harvested.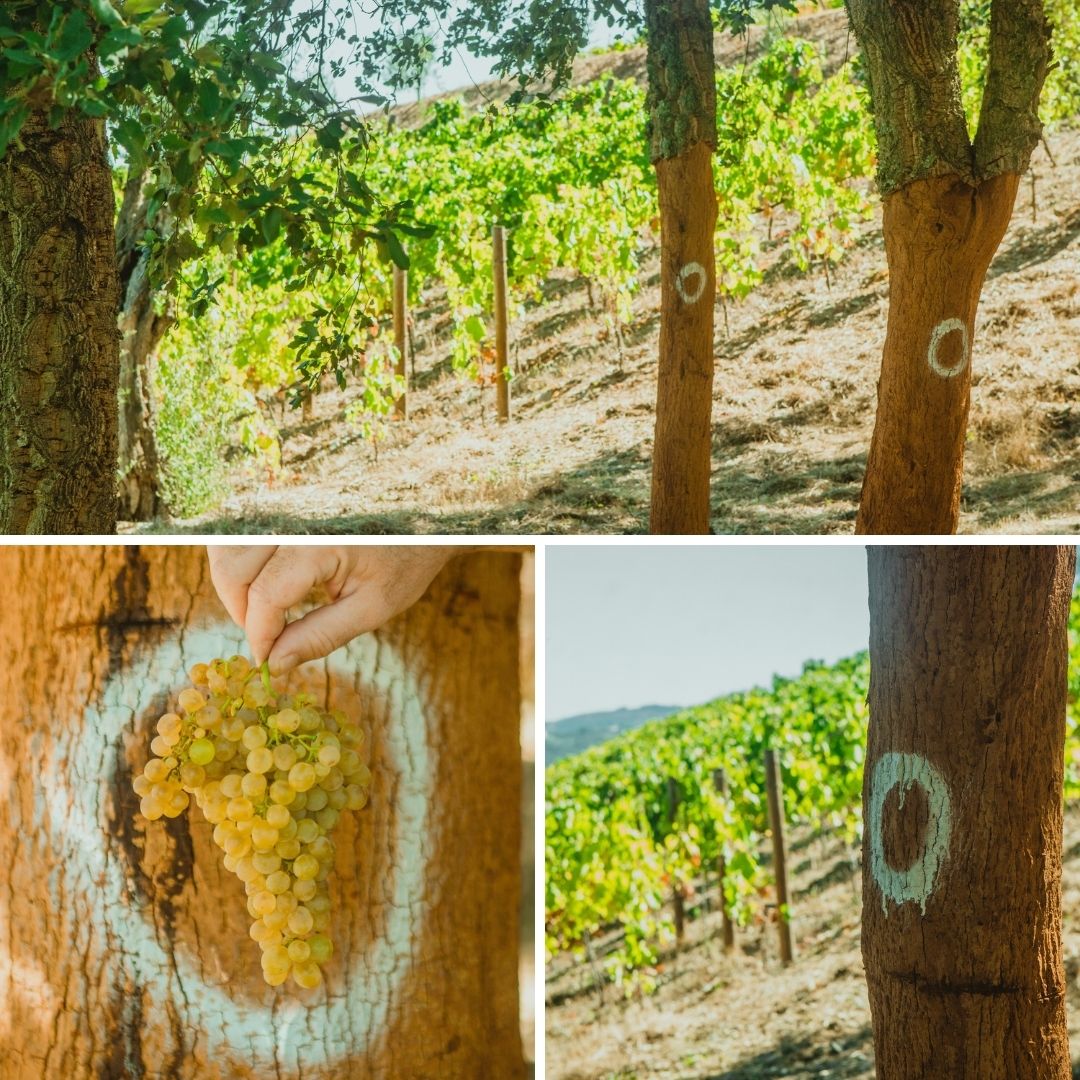 Follow us on social media for more 2020 Harvest content
Facebook | Instagram | Twitter