Harvest 2020: the pickers
The penetrating silence of the Douro Valley is only interrupted by the voices of the workers arriving in the vineyards to pick the grapes. The estate has a team of employees that nurture and care for the vineyards throughout the year.
In the harvest season, it is necessary to resort to additional workers. Most people work in the harvest year after year and have known each other for decades. Some of them already represent the second and third generation of harvesters.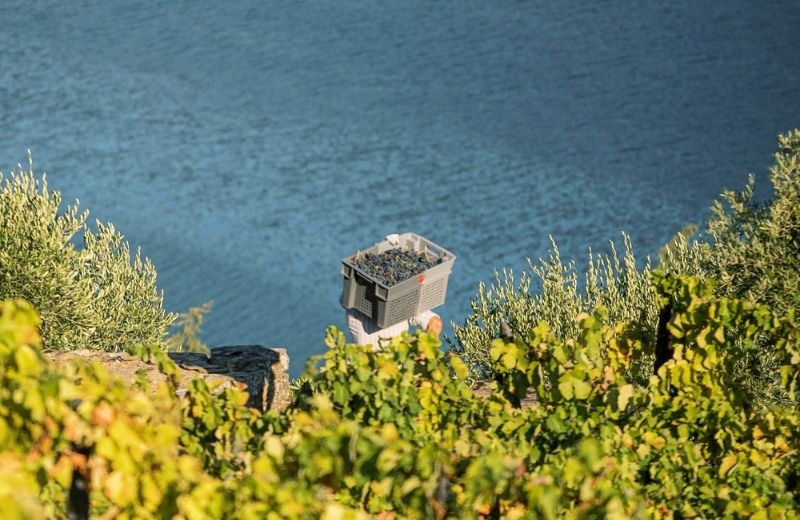 Follow us on social media for more 2020 Harvest content
Facebook | Instagram | Twitter